Profile
CHANDRA MOORE
DIRECTOR OF DESIGN – ASSOC. AIA | LEED AP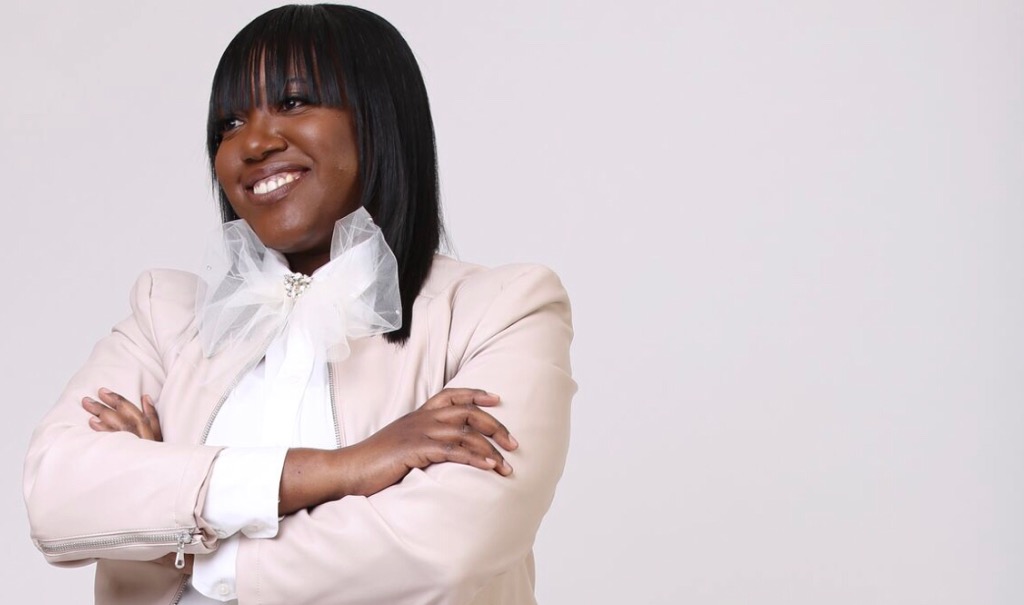 Greetings!
We are so glad you clicked here to find out about what we do. If you would have told me twelve years ago, I would be the leader of this amazing multi-design firm, full of architects, interior designers, and developers, I would have told you absolutely not! For twenty years, I have had the opportunity to work for great Architecture firms all over the world. The projects I worked on for years were Hotels, Football Stadiums, Airports, Children Hospitals, and Universities. So, imagine how my husband felt when I said I wanted to change the way architecture is done today and walked out of the corporate lifestyle into building a brand. In 2011, I accepted the challenge to change the way we as adults live, work, play, and communicate, especially when it comes to creating parenting spaces while educating children. Being the leader of coG has been amazing, and I have enjoyed the process of being a Leader and now a Developer.
What We Do
Since 2011, the team and I have had the opportunity to craft this firm into something great. From our daily culture to the design. These great spaces and ideas don't just happen, because of us. It takes a team to make a space great. Including your thoughts and ideas!
The world is a big place and it's not beneficial for us to say we do everything and do it well. So, let me tell you what we specialize in.
• The "rebirth" of the Office/Workplace lifestyle. We understand the new trend is Open concept. We also understand that it isn't for everyone so let us help create a space that works for your team.
• The flow, function, and design quality in Hospitality, Community, Retail, Restaurant spaces. See how we created a collaborative retail store like The Northend Collective or how we transformed the way people gather in a barbershop.
• Community Engagement – we have a very strong research and engagement process when it comes to folding in new communities through design. Let us help everyone communicate better and understand what it means when cities are growing. It's important to include all ideas, and we do this very well. Just ask the CEO of Starfish Family Services.
• Luxury Living – we do two high-end residential projects a year, so jump in early if you want something like the Fisher Mansion.
• Multi-Family and Leasing Pathways – we have created over 845 units and 45 leasing pathways for Developers across the United States. From business centers to pool spaces. We have a very strong and unique research process that we have successfully executed in 15 states. We bring a unique brand to every Developers bottom line and property.
We understand you could have picked any firm to do your project. So, trust me…we don't take it lightly, that you are here visiting us to improve or impact your building. We go beyond the aesthetics. We strive to make sure your space functions and flows properly; is safe for you and your users; and that your ROI is there when we are done. We will make sure the right people, contractors, or engineers are put on your project. We have done many joint ventures around the world, as we know there isn't an architecture or interior design firm that exists that can do it all and do it well. It takes a village to create an amazing space, and we do our part very well. So, if you want a unique space that is fit for you and your user send me an email! I look forward to hearing from you.

Awards + Acknowledgements
Spirit of Detroit Award – ('19)
National Design Award – ('18)
AIA Detroit Honor Award – ('18)
Detroit Home Award – Retail ('18)
Detroit Home Award – Residential ('18)
Detroit Home Award – Commercial ('18)
40 Under 40 – Michigan Chronicle ('18)
People's Choice Winner AIA Detroit Honor
Awards – Sugar Hills Arts District
Development ('17)
Entrepreneurs of Color Fund – Sankofa
Black Business Awards Gala – ('17)
Designing Stars– Best of Michigan Business
Awards – ('17)
Interior Design Magazine – 10 Questions
with Chandra Moore
Detroit Home Award ('15)
Enterprise Woman of the Year Award ('15)
Associate Director of Detroit AIA ('15)
"[re]vitalizing Architecture in an Urban
Community ('10)
20/20 Vision – NOMA Detroit Recognition
Mackinaw Policy Conference – W.F Kellogg
Foundation Early Childhood Education ('15)
Team Members 2011 to present
Dr. Craig Wilkins, FAIA | Jessica Frakes | Stephan Karetnik | Mollie Decker | Kate Knight | James Witman, AIA| Brittany Trapp | Eli Kafer | Robyn Burgos | Sara McDuffee | Teffera Kowalski | Fred Vasquez | Jessica Lozen | Kara Klein | Crystal Malone | Lindsey Olah | Kellie Donaldson | Rachel Kulish | Alisha Hale | Dr. Mary Welsh | Jarael Major | Jermaine Martin