Process
coG Studio is a full service design firm. We guide our clients through each step of the design process, from ideation and concept development through final execution. This cohesive approach results in successful projects that are delivered on time and on budget.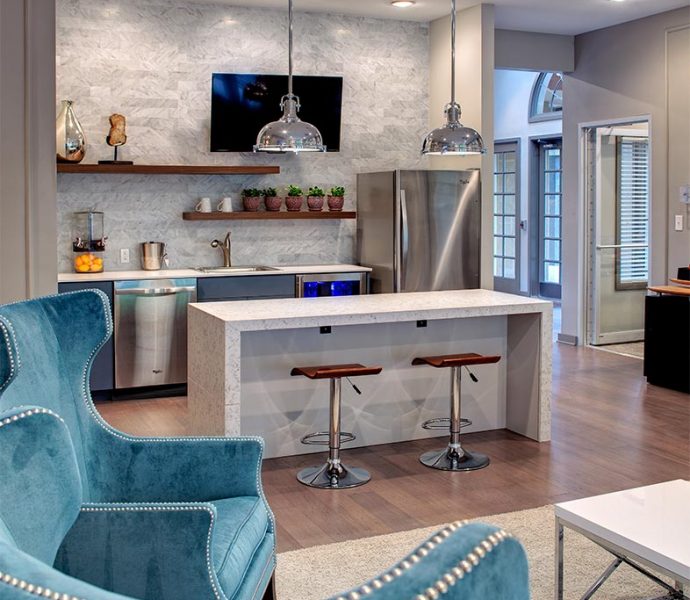 We kick off all of our projects the same way: by providing our clients with a literal box full of ideas. This is our way of starting the conversation: what are your tastes, your style, your goals?
Research, research, research. This is where we get serious about evaluating the project goals and developing a strategy that will deliver the best results. We start this phase of the process with a 4 hour design charette with your leadership team that provides the context necessary to move forward.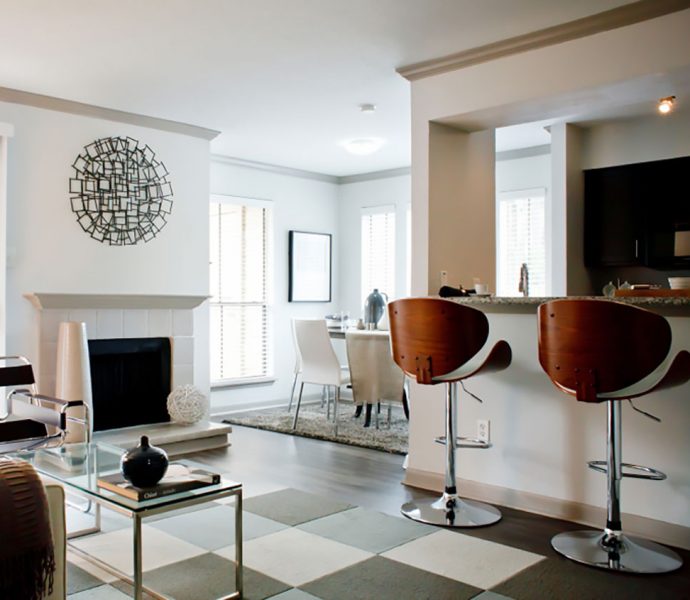 03: Palette
Once the plan is in place, we move on to developing the palette: textures, colors, furniture. This allows us to make an accurate assessment of the budget and where it is best spent.
Now for the fun part: where we can see the project come to life. At this stage we produce renderings, animations, and cost lists that help our clients visualize their end product.
05: Execution
From construction documentation and administration to supervising the site, we give our full attention to ensure a successful end to a great experience.